Dedicated to all those who recognize true artwork in motion.
R.I.P. Marty Smith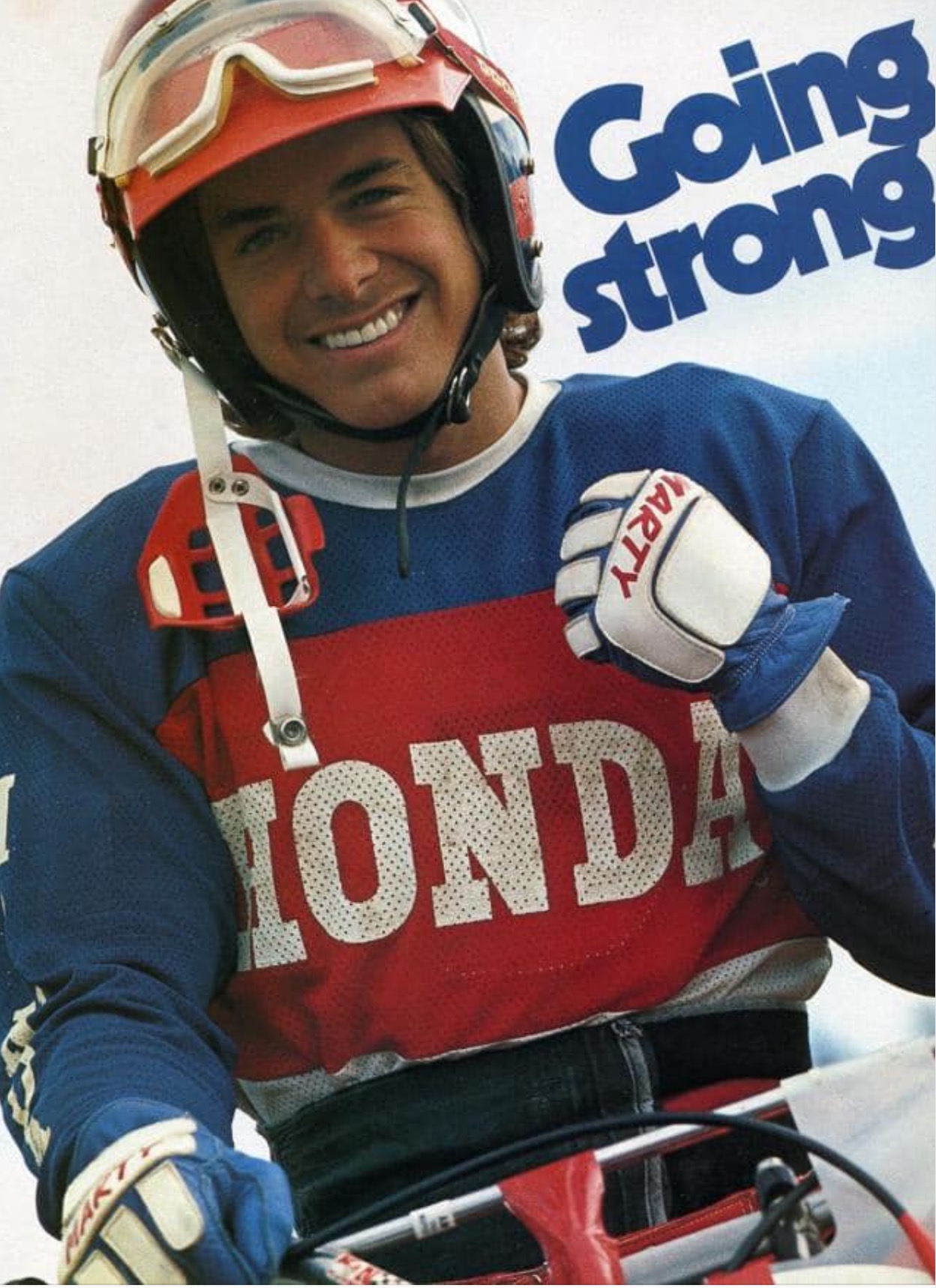 Lee Rampage posted this on April, 28th, 2020:
It's with the heaviest, grieving heart that I have to tell you Marty and Nancy Smith we're killed yesterday in a rollover accident in his dune buggy at the imperial sand dunes. This is a photo of his last few hours.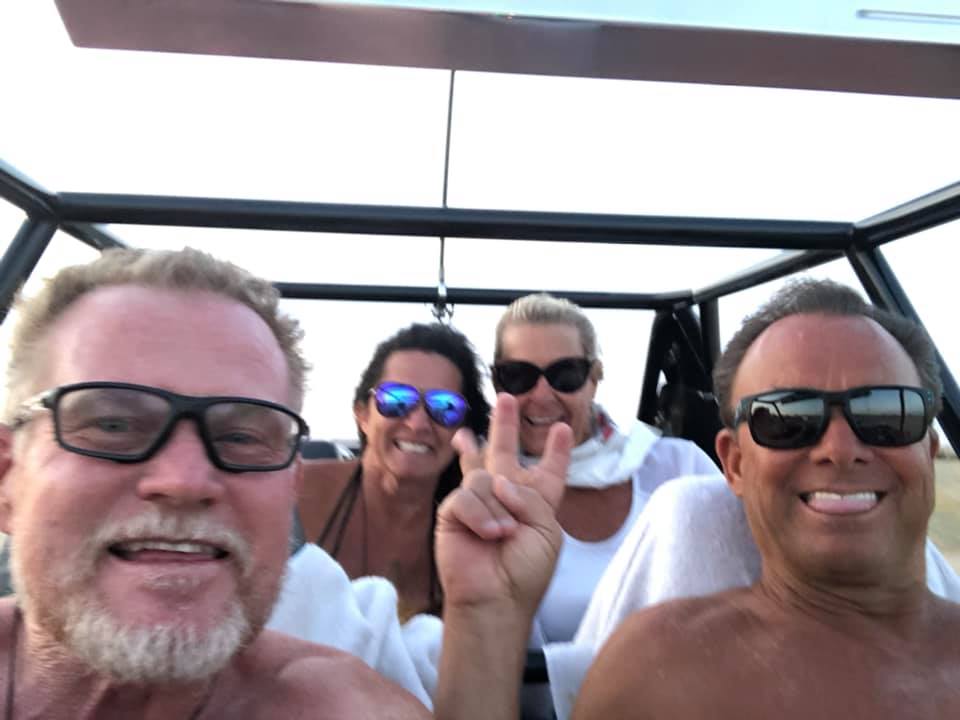 My wife, Tammi and I were in the buggy and were unhurt. We spent at least an hour trying to save their lives before first responders arrived. Marty took his last breath while I was holding his head, keeping his airway clear.
Marty was my best friend and I tried with everything in me to save him while Tammi tried to save Nancy.
There is so much to know about this man and how he wanted to leave this earth when God called him.
Please keep his children, Jillyin, Brooke and Tyler and all his grandkids in your prayers.
Bike Of The Month
In the past it has been difficult for people to get their photos of their bike to me through email. Simply send me the write-up in an email. Then send your photos using transferbigfiles.com. See more detailed information on what I need from you.
Site Features
Welcome to the Honda Elsinore web site. There are many features that you can explore to help you keep your Elsinore alive and well and running for years to come. The most frequented areas of the site include the Swap Meet where you can view and post for sale/wanted ads of bikes and parts relating specifically to Honda Elsinores. If you have questions about getting your bike running, or about restoring your bike, or any other questions, post them in the Vintage DB Forums area. To find parts for your bike visit the links in the Resources area.
Old Articles
Bike Of The Month
Every month I try to post a Bike Of The Month that showcases different owner's Honda Elsinores from around the world. It is your opportunity to show off your pride and joy and to share your bike's story and details of your resoration with other who can appreciate your efforts and benefit from your experience with their own Elsinore restoration projects. To be considered for the Bike Of The Month please submit, via email, pictures and the story of your Elsinore. Here is what I need from you.
Steve McQueen
Here is a fun video of Steve McQueen riding a '73 Honda CR250M Elsinore.

Upcoming Events